Our family-run hotel in the Dolomites: heading into the future with strong roots
Wishfulness. Naturalness. Wistfulness for the future. These concepts describe the feelings our family has always had, which we pass on to guests staying at our hotel in the Dolomites. As a family-run company in business for more than 80 years, Hotel Onach has always been a place where once you've stayed with us, you'll keep coming back. When you stay with us, you'll soon become a friend of the hotel. And once you arrive home, you'll be just itching to go back to your home away from home in South Tyrol.
Pre-1937
A guest house and bell founder once welcomed travellers where Hotel Onach in the Dolomites stands today.
1937
Jakob Ebner inherits the former bell forge and adjacent guest house and uses it as a means to make a living.
1945
Love is in the mountain air as Jakob marries his wife Rosa from Val Badia. The family soon grows with Gottfried and his two siblings Erika and Otto.
1950s
South Tyrol becomes a more attractive holiday destination, so Gottfried's father Jakob extends the building. Many locals find a new career in tourism.
1960s
While Gottfried's mother Rosa invites youth groups to the Onach establishment, Gottfried picks up the groups from the valley on his tractor. All the visitors love the relaxed setting and welcoming atmosphere.
1973
Gottfried takes over the Onach guest house from his parents.
1976
The road into the commune is built; the first lorry rolls through. From now on, buses bring the guests to the Ebners.
1980s
Onach is connected to the mains electricity supply with three-phase AC. Until now, there had only been direct current.
1985
Maria Magdalena Unterpertinger from Terenten is welcomed into the fold as she marries Gottfried. Over time, the couple have four wonderful daughters, who now offer their parents their full support at the hotel.
2000
The old barn is no more, as it makes way for the construction of the latest wing.
2004
The dining room is extended with a large annex.
2010
Our family-run hotel in the Dolomites grows, with the addition of the Panorama bed and breakfast in San Martin.
Today
Hotel Onach is a successful family-run business, proud of its roots and the hard work that has gone into it over the decades.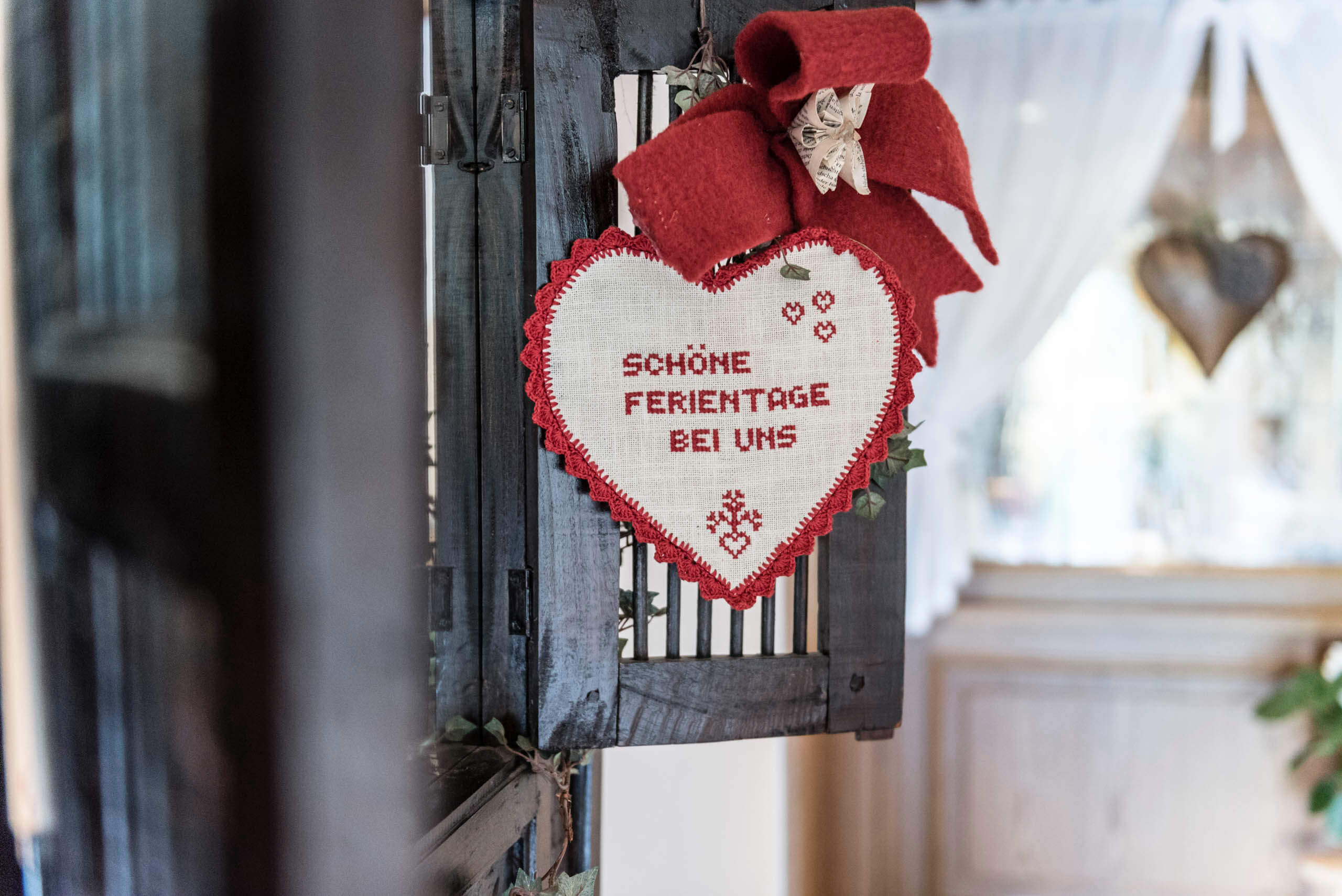 Staying with us means holidaying among friends